Mira Mare Villa
Indulge in Seaside Serenity - Your Private Villa Awaits
welcome
Your wonderful vacations
Escape to the enchanting Mira Mare villa, nestled on the beautiful shoreline. Spend your days enjoying breathtaking views and bask in the tranquility of your very own private plot next to the sea. Your seaside paradise awaits.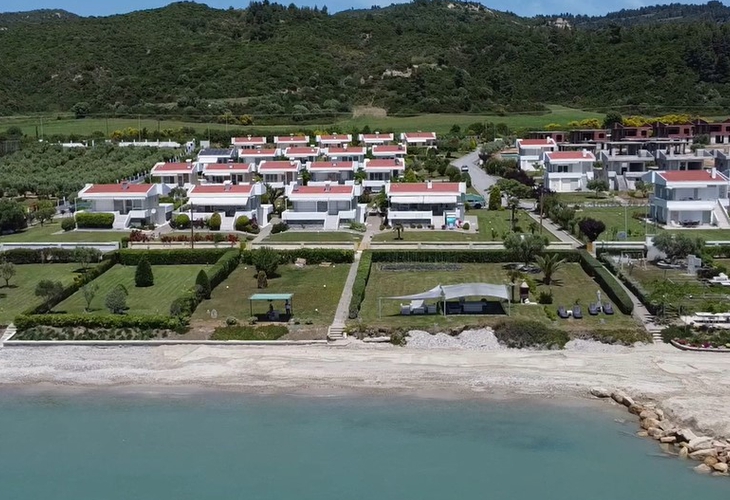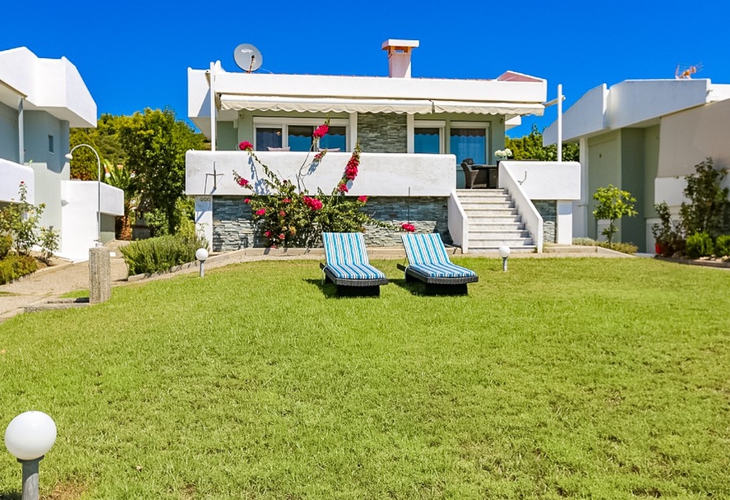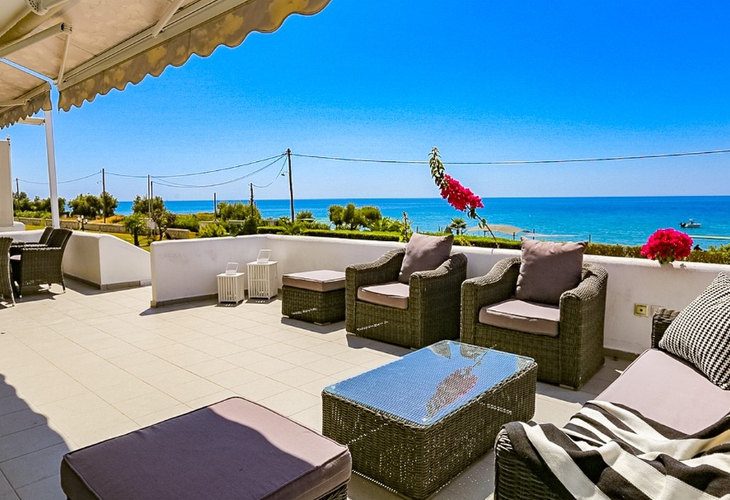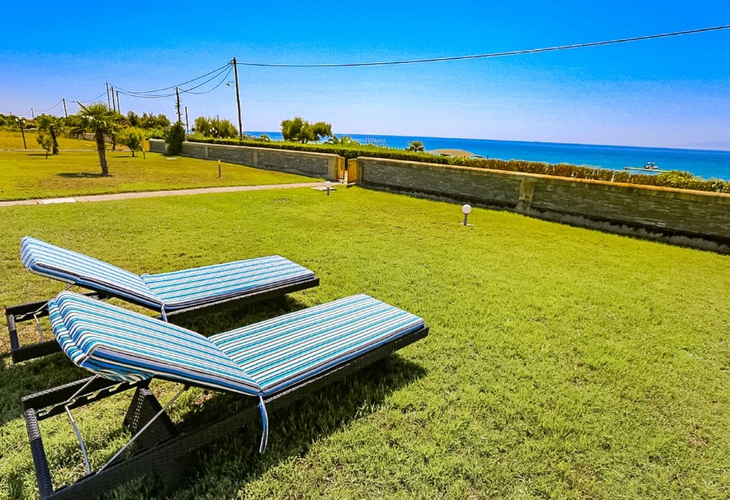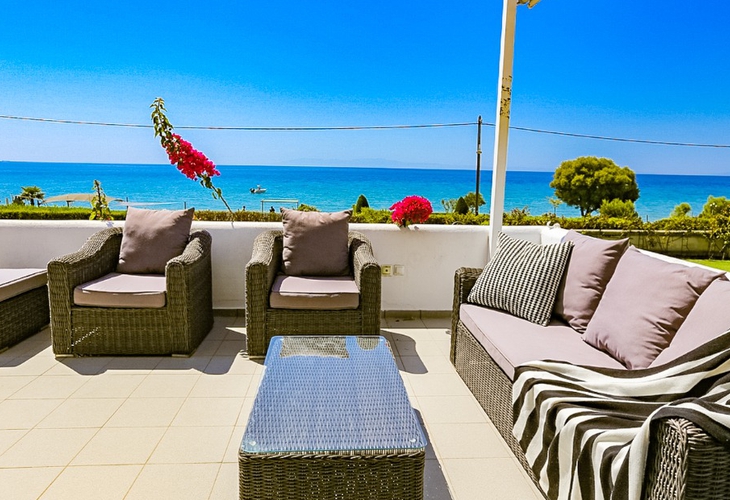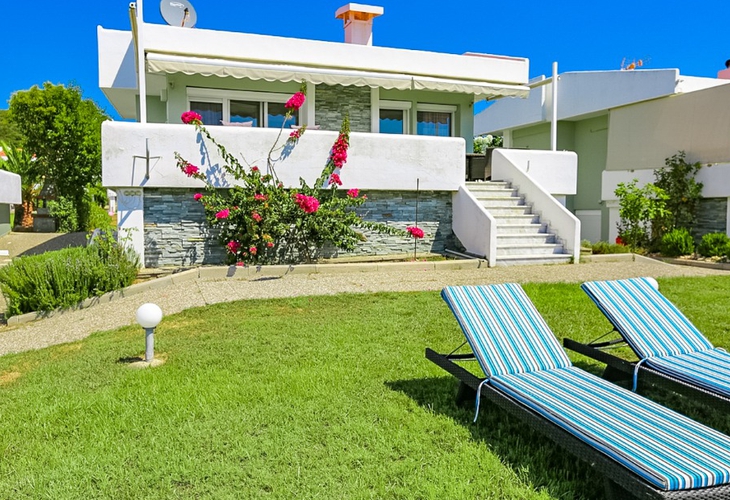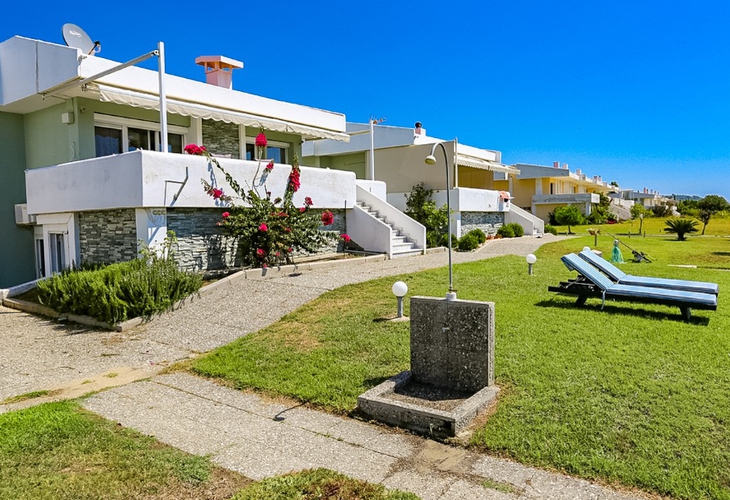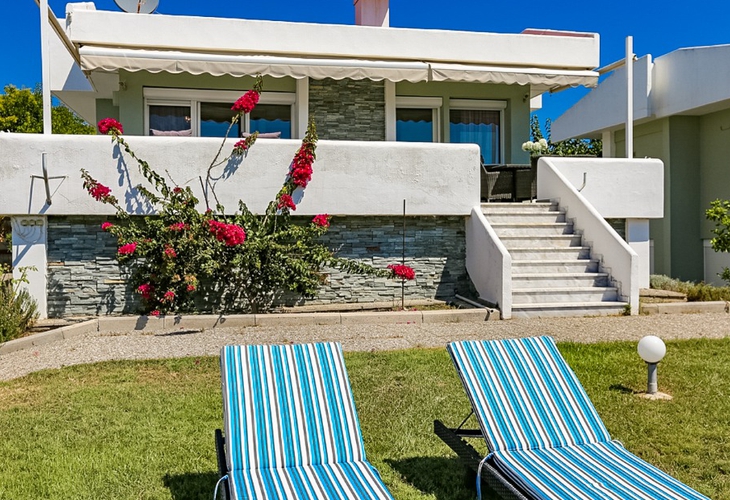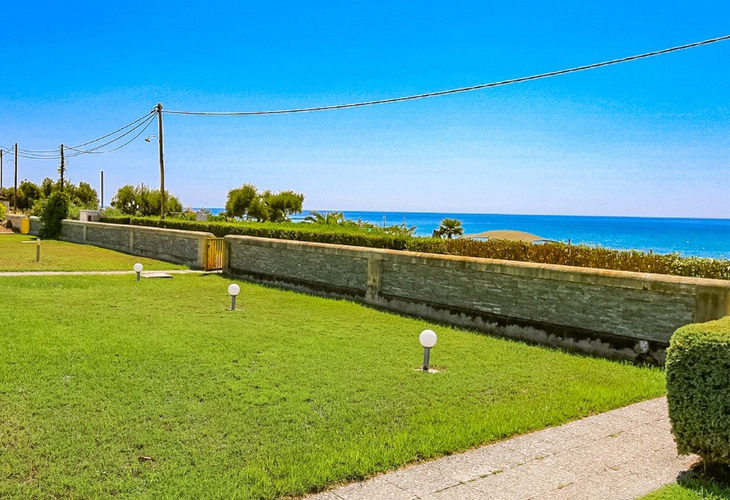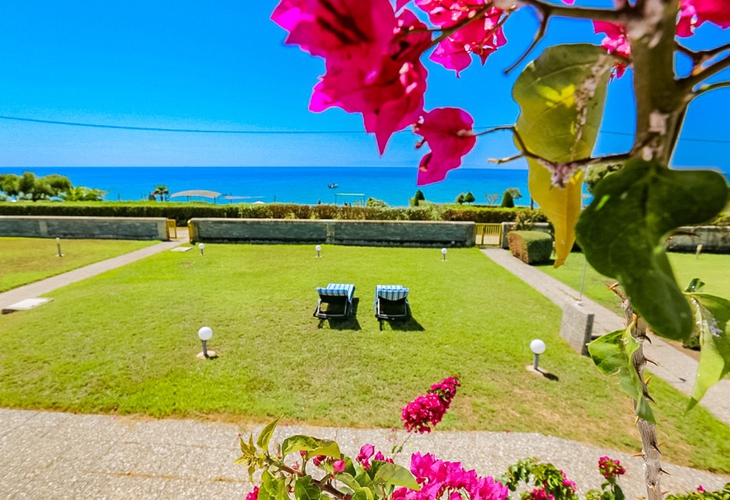 sea view
Seafront villa
Nestled on the pristine shoreline, this exquisite villa offers the ultimate seaside retreat. From the moment you arrive, you'll be captivated by the stunning panoramic views of the endless blue sea that greet you.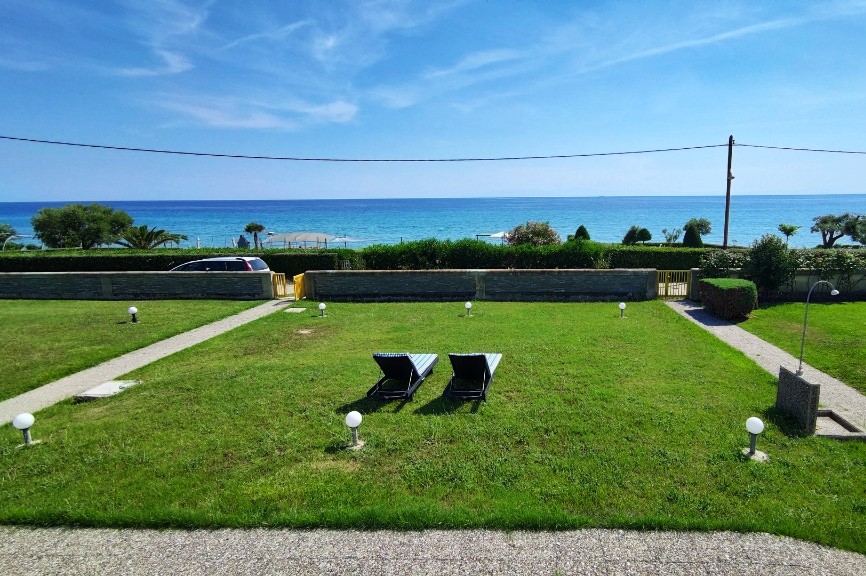 green plot
Private plot by the sea
This magnificent villa offers the perfect getaway for those seeking the ultimate seaside escape. Boasting a private plot right next to the sea, you'll be mesmerized by the picturesque views of the turquoise waters surrounded by greenery.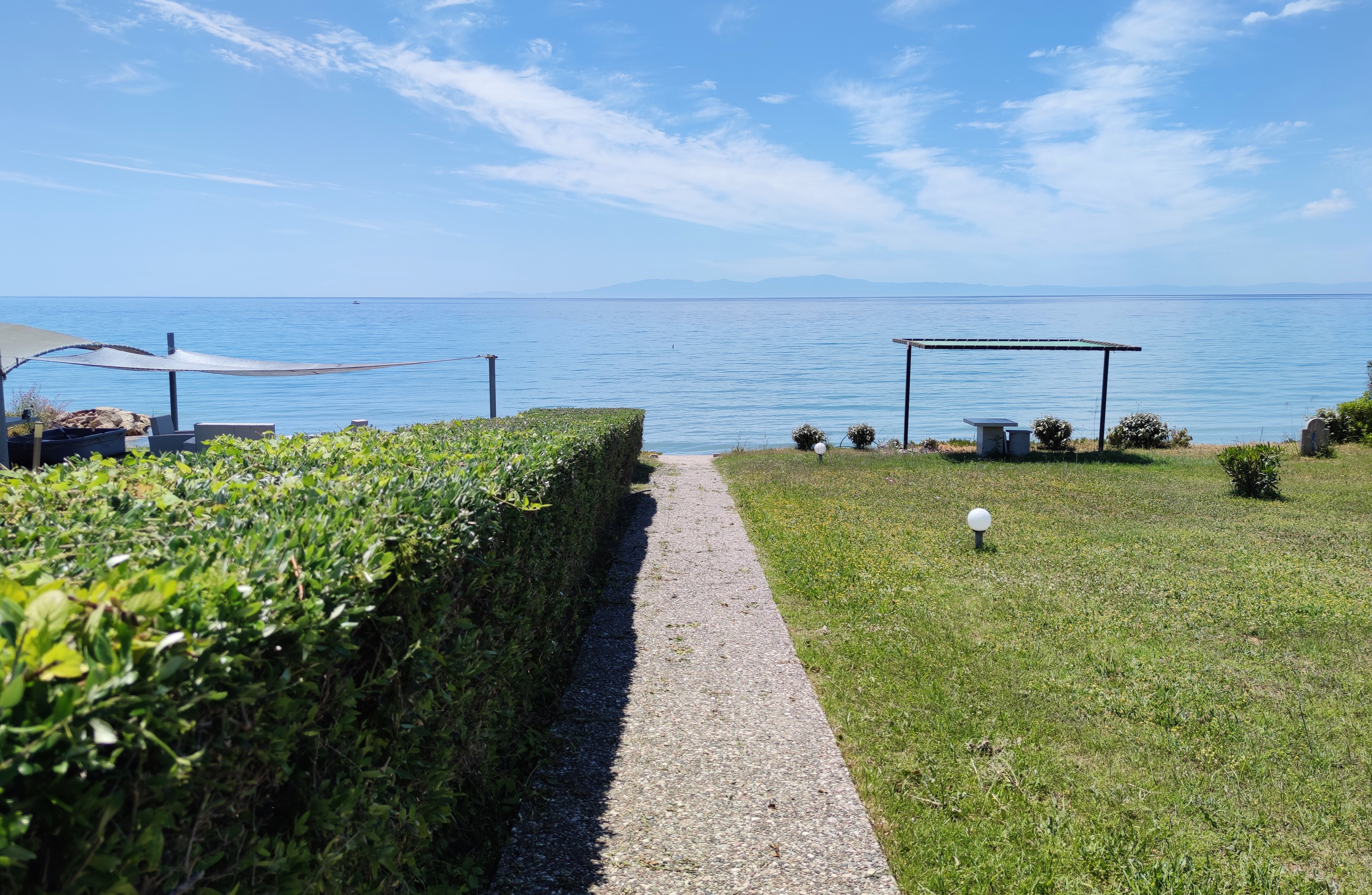 terrace
Spacious terrace
As the day comes to an end, unwind with a glass of wine and take in the breathtaking sunset views from the comfort of your private terrace. With the sound of the waves lapping at the shore, and the gentle sea breeze caressing your skin, this villa is the ultimate destination for a blissful seaside retreat.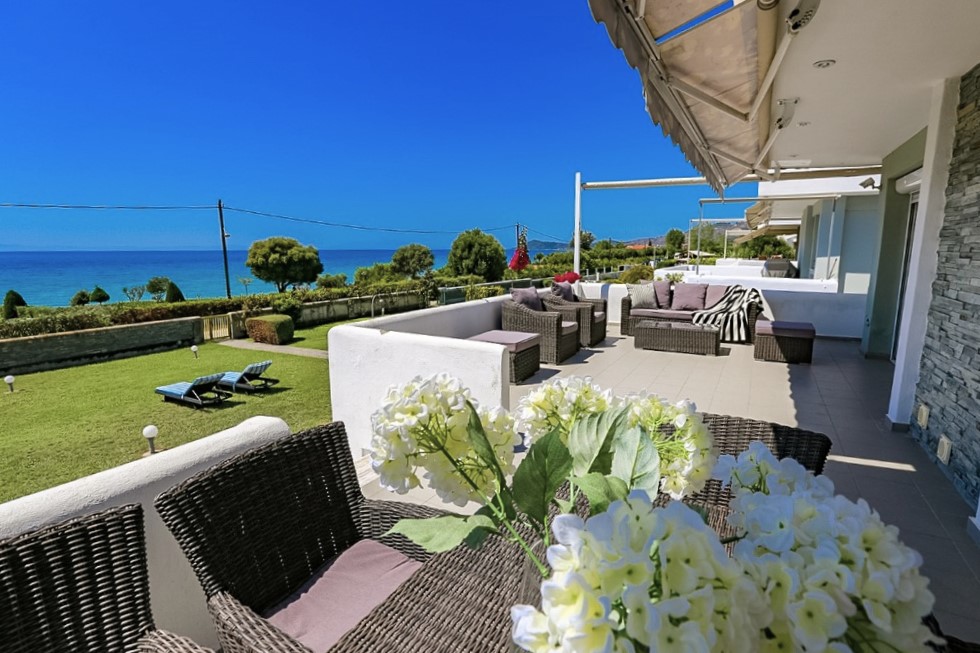 Rooms & Baths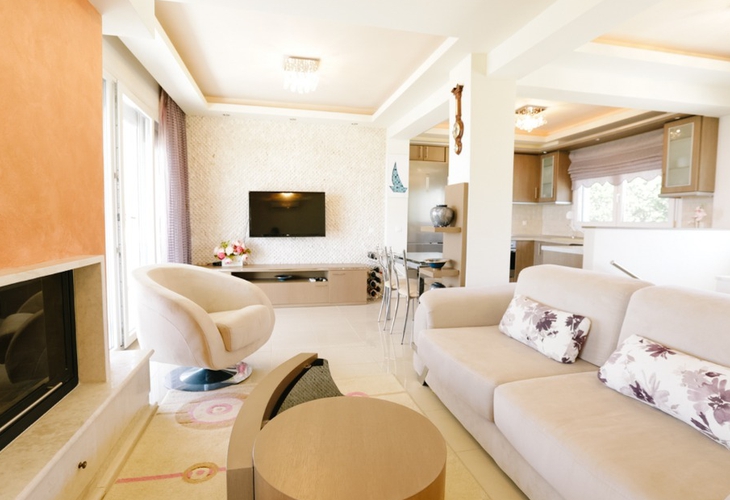 Living room
First floor
Air conditioner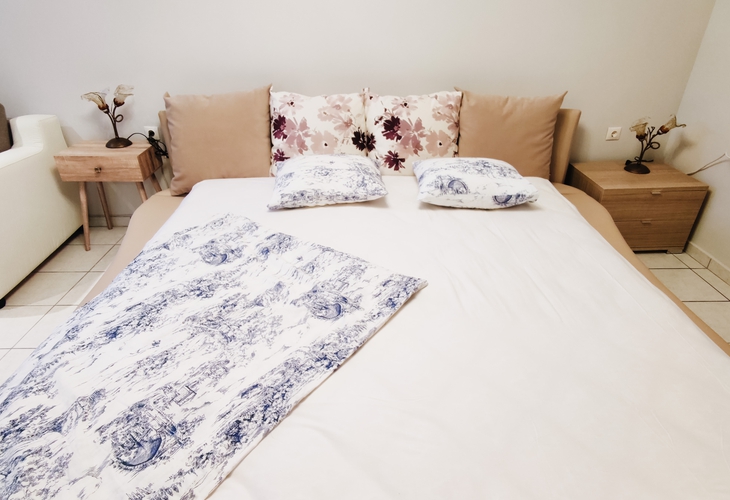 Bedroom
Ground floor
King Bed: 1
Double pull-out sofa: 1
Air conditioner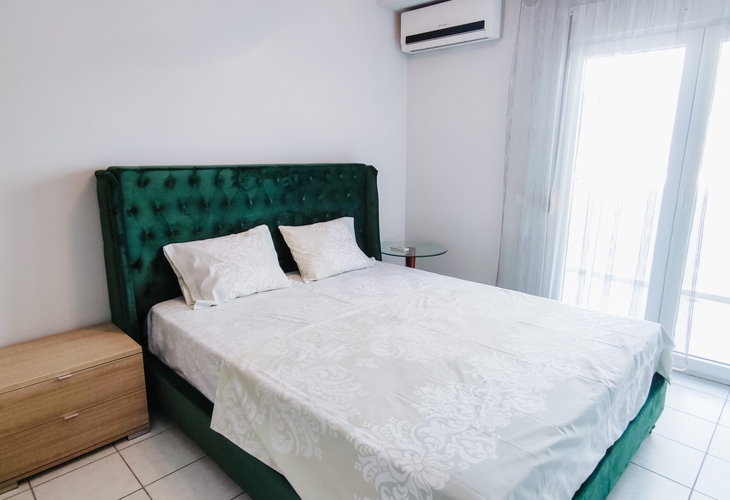 Bedroom
Ground floor
King Bed: 1
Air conditioner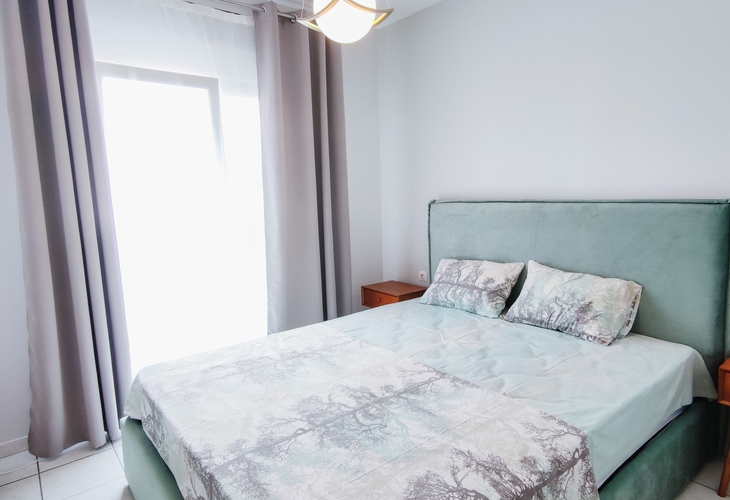 Bedroom
Ground floor
King Bed: 1
Air conditioner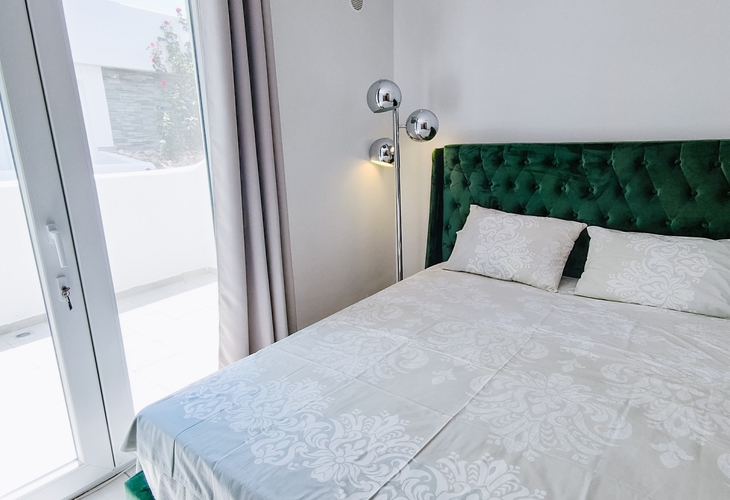 Bedroom
Ground floor
King Bed: 1